FRUGANA GROUP OF INNOVATIVE BUSINESS STARTUPS
ORTHO PLUS
An Innovative Integrated Health Centre started by Frugana Health Care Pvt Ltd to provide complete solution to Ortho challenges like joint pain, arthritis and other correlated problems. It will provide services like Nutrition, Physiotherapy, yoga, counseling and seminars.
Read more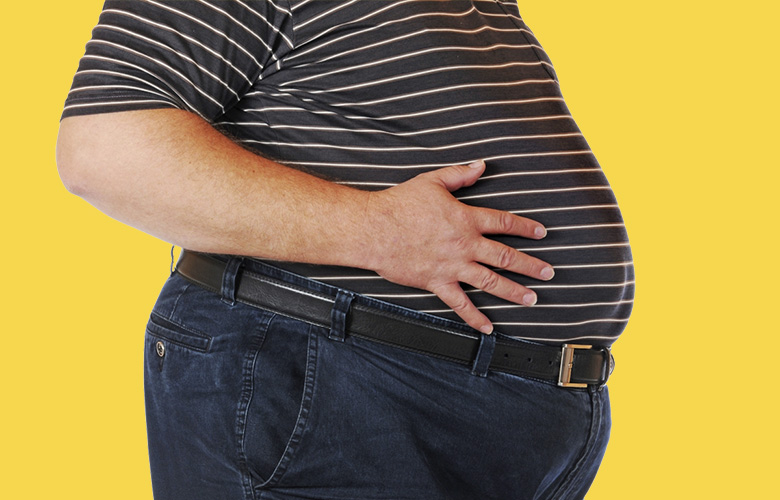 OBESE PLUS
An Obesity Centre is an Innovative Health Centre focus on weight management. Now the whole world is facing obesity as the biggest challenges. It's due to our hunger for Junk foods, unplanned diet and luxury life style. It is Nutrition based centre to provide solutions to obese persons.
Read more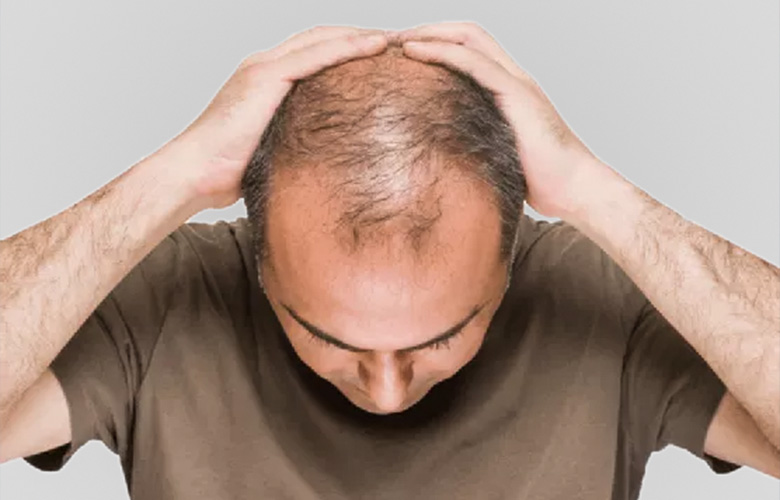 HAIR PLUS
Hair Health Centre is the most demanded centre by the general public. Almost all of us are suffering from health challenges like hair fall, early hair grey, ugly hair, double mouth hairs, and dandruff. It is majorly because of two reasons. Digestive Disorder and Environmental Pollution.
Read more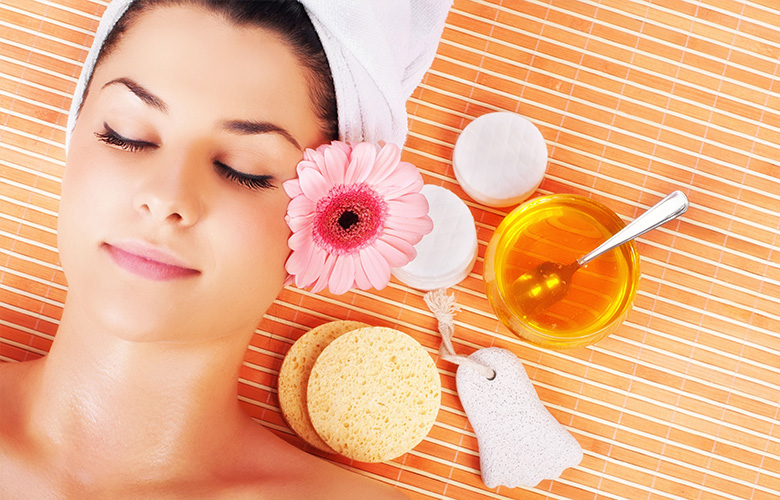 SKIN PLUS
Skin Health Centre is the most demanded centre by the public. There are many skin challenges like uneven skin colour, pimples , early aging , wrinkles, scar mark, skin diseases and skin beauty. It is centre specialized for providing Skin Health Nutrition and Skin Health Training.
Read more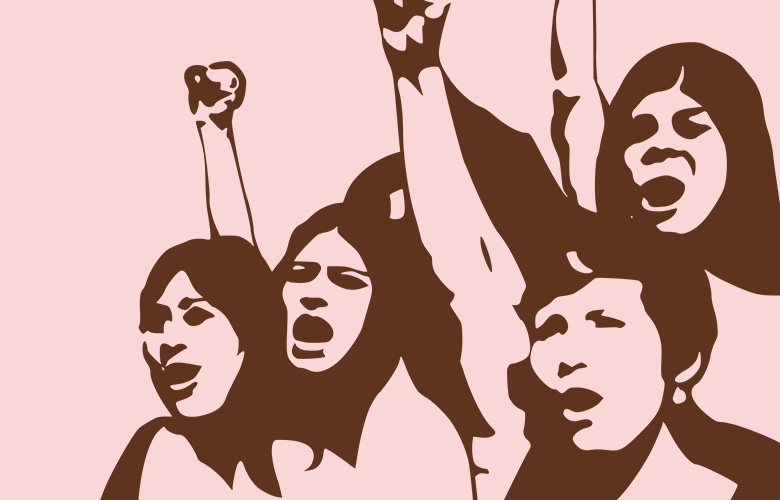 Frugana Ladies First
Frugana Ladies First is the women empowerment division of Frugana Health Care Pvt Ltd. It is started with a major objective to empower women with Entrepreneurship and Health Knowledge through various trainings and seminars. It will focus on Cancer Awareness to.
Read more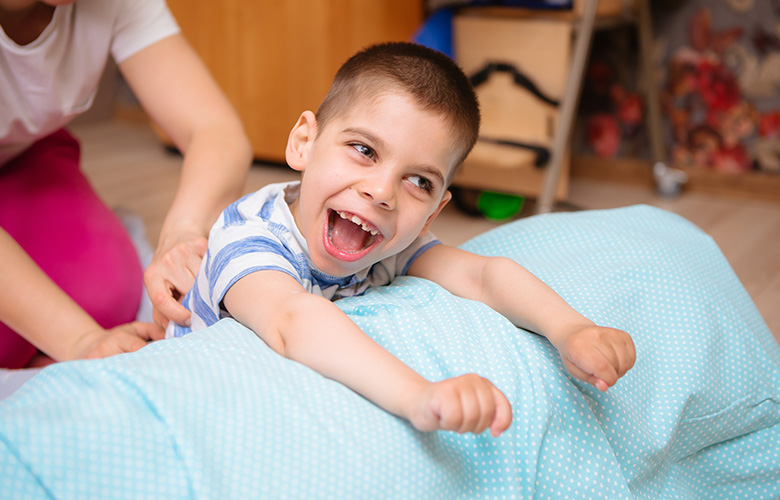 FRUGANA BUTTERFLY
The word "Special Children" seems very uncommon for common people of our society. It is an honourable word used by the govt. authorities in India for those children who are suffering from different kinds of mental condition such as Autism, ADHD, Dementia & other mental challenges.
Read more